Trifilon believes in Transparency
Blah blah….ANSWER THE QUESTION - WHY ARE WE SHOWING THIS? WHAT'S THE PURPOSE.sustainability is nice, we believe that knowing where the material in your product comes from is important.
Performance Metrics: Trifilon BioLite
What's Performance ?
To us at Trifilon it means thinking holistically, not just about what's in a material, but also it's function over it's life time. We want to hack products and build sustainability into their DNA. blah bla
Where's the fiber from?
Trifilon sources it's super strong and super lightweight industrial hemp fiber from a number of sustainable farms throughout Europe. The fiber in your product comes from - farmers in northern Holland…..blah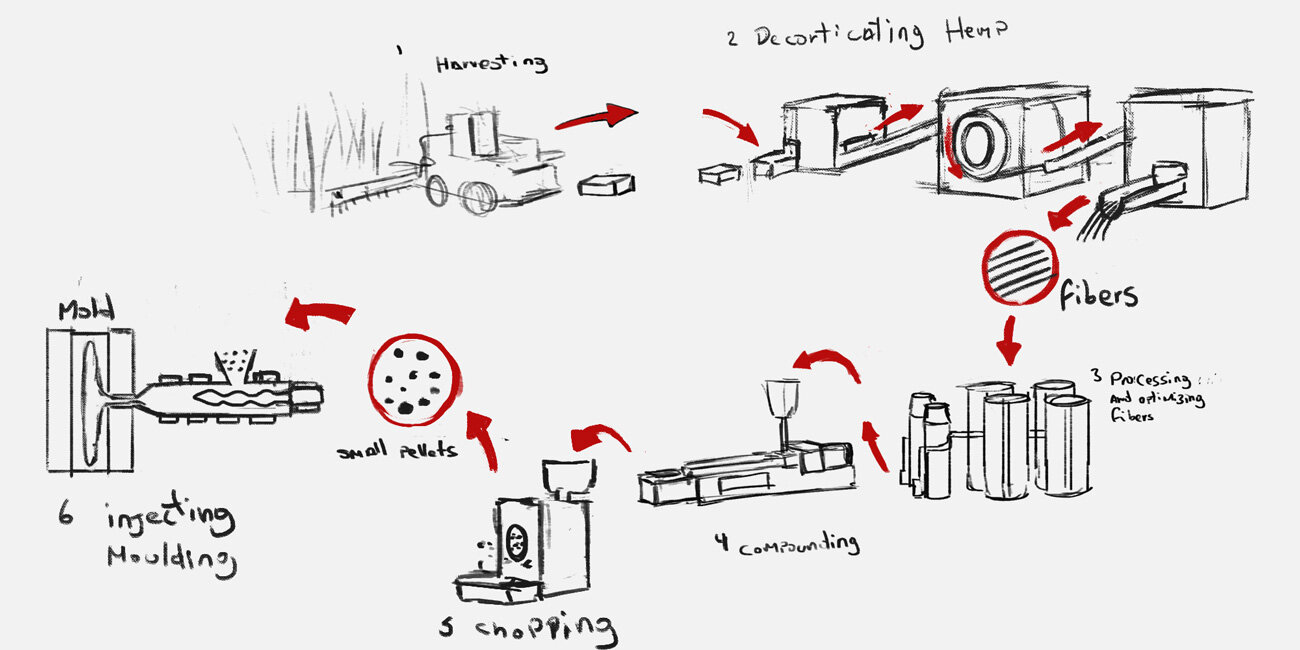 Maybe this isn't interesting?
Recycling & End of Life
We know that recycling and end of life can be difficult.
So send it back to us! We want to take care of it….circle of life. blah blah
We're Serious! Send it back to us!
Trifilon AB
Blommenhovsvägen 26
61139 Nyköping
Sweden